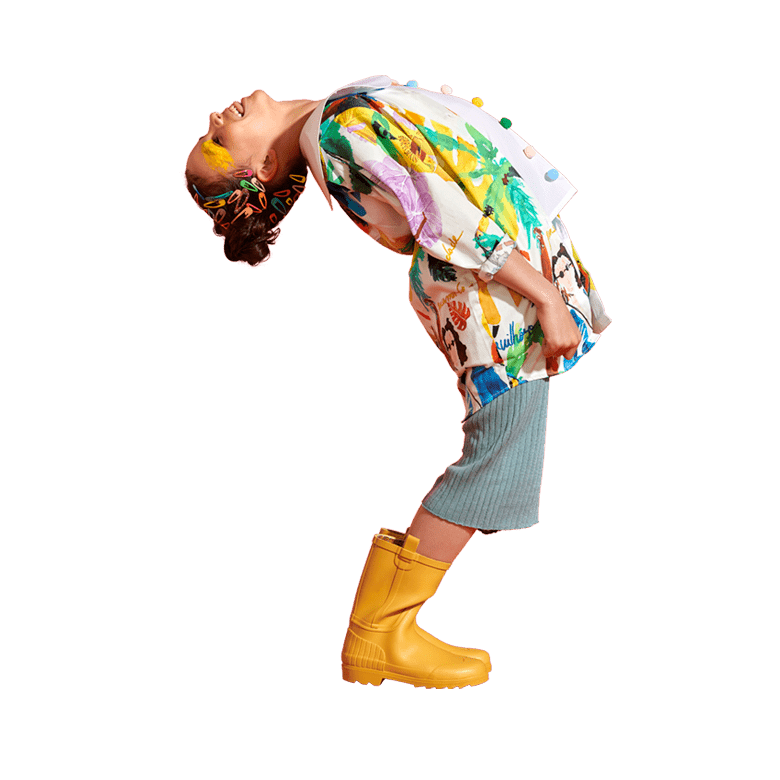 English for babies, children, and teens
The path to learning English through every stage of life
The Method
A method based on the mother tongue acquisition process
Our courses: an educational journey in stages!
Where English happens
Our schools
Kids&Us has over 600 schools, so it's highly likely there's one near you. Choose your area so your child can start their journey today.
Our activities in English
Kids&Us Universe
An endless array of themed activities in English that stimulates the children's imagination and helps them to stay in touch with the language.
Proud of Kids&Us
You can find us in Spain, Andorra, Italy, France, Belgium, Czech Republic, Mexico, Myanmar, Vietnam and Japan
Open your own Kids&Us school
A successful model
Join an innovative project with a very clear mission: to continue being pioneers in the English language teaching sector with the will to shape the future for generations to come.
Learn at home
Resources to learn English
It is important that the children continue to be exposed to English at home, in a natural way, in their family environment.