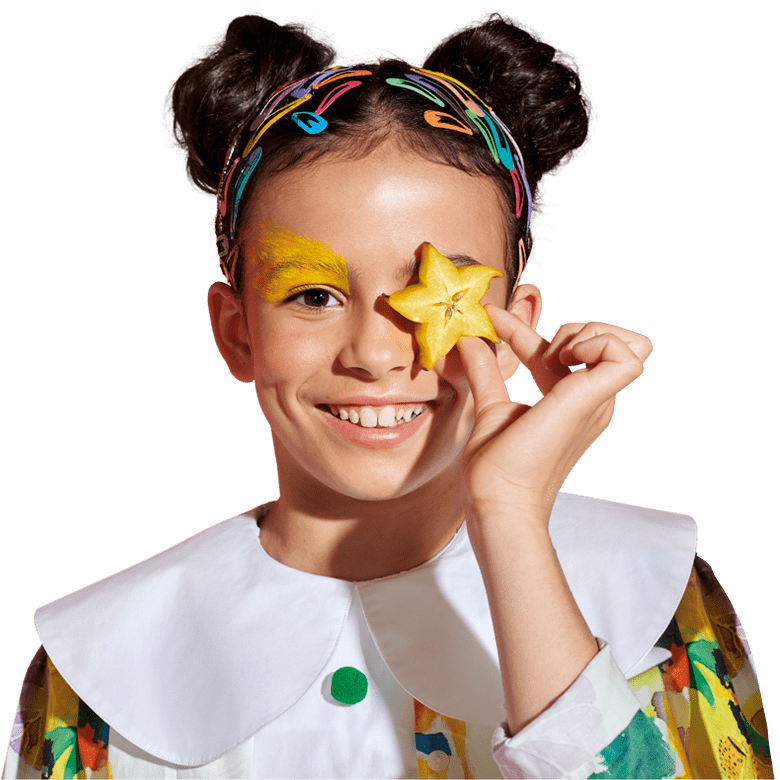 Linguistic immersion camps for children - Kids&Us
What are the Cool Off?
The Kids&Us content creators have carefully designed the day-to-day running of our camps to ensure that children enjoy the planned activities while learning English. In addition to learning new vocabulary and structures, we work on highly important values such as tolerance, respect, and coexistence.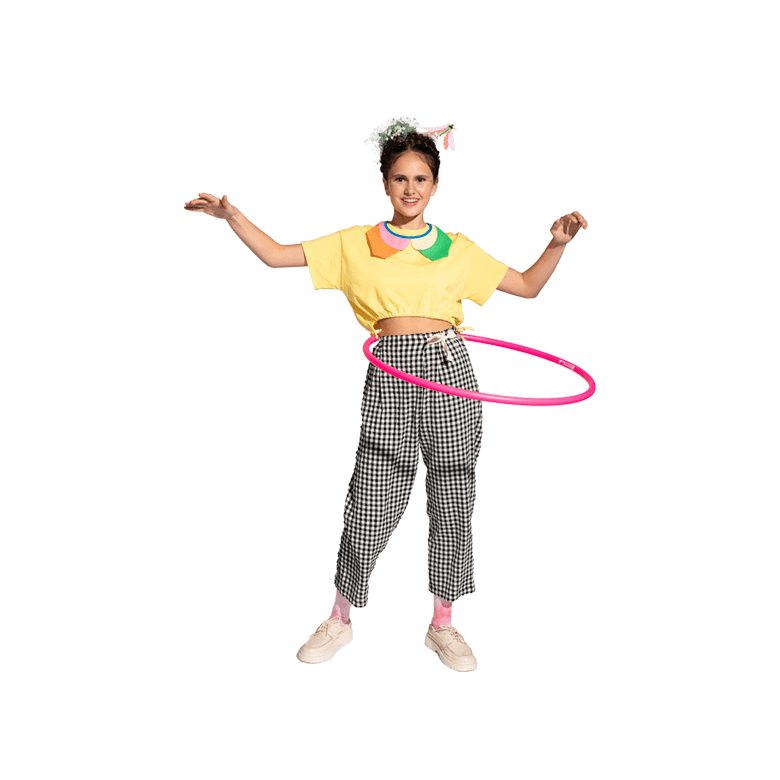 Cool Off 2023: Thai Wishes
Each year the Cool Off takes us around the world to learn about new cultures, that way the students immerse themselves in the English language and a new culture too. This year the students will journey to Thailand, full of beautiful landscapes and fantastic animals. What's more, they will meet the kind and cheerful people who live there. Throughout the week, each group will live endless adventures with one objective: discovering everything this wonderful culture has to offer. To gain firsthand experience, the children will have to dedicate all their energy and work as a team to complete the challenges they will be tasked to complete: an adventure through the forests in Thailand, nighttime games, water challenges, traditional sports such as Sepak Takraw... By the end of the week, they'll be authentic Thai experts!
Staff Performance
Our camp leaders become the characters of a magnificent story.
Inside Out
Traditional games, songs, and different activities to continue practising English in small groups.
Night Out
A night out together under the stars!
Themed dinner
Group dinner set in the Maasai culture, followed by a good dance.
Everything you need to know about the Cool Off
Will there be health and safety measures in place?
At Kids&Us we have implemented new safety and hygiene protocols and adapted our activities to ensure that we comply with all the measures laid down by the health authorities.
What is the procedure if a child does not feel well during the camp?
There is a nearby medical centre that we use in case a situation like this arises. And, naturally, we call the family and inform them of the situation.
Will there be someone who speaks Catalan or Spanish?
The camp leaders can only speak English and, in fact, the children do not know if they speak or understand another language. However, the camp manager can speak in Catalan or Spanish. This person will act as an intermediary if necessary.
How are the groups made?
By age and English level of each child. In addition, whenever possible, we will take into account whether they have friends with whom they would like to share the experience.
What is the cancellation policy?
If a family cancels at least one month in advance, or for reasons of force majeure, 50% of the amount will be refunded. If the organisation is forced to cancel the service due to restrictions related to COVID-19, the full amount will be refunded, except for the costs of hiring or services rendered.
Find out more about our lodges!
More holiday camps
Summer Fun
Summer camps english immersion camps
Fun Weeks
Themed weeks for children ages 3 to 10.
You might also be interested in…