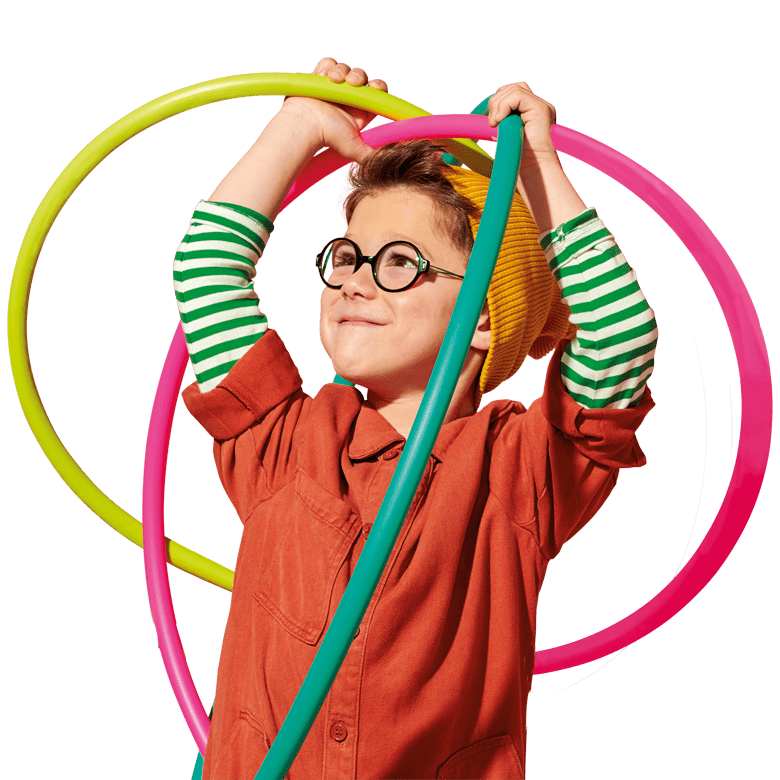 Sports camp in English
What is the English&Fun?
The sports camp in English for boys and girls is developed in collaboration with a sports or leisure organisation and takes place on their premises. On these days, Kids&Us offers 3-4 hours a day of English learning with themed activities 100% in English.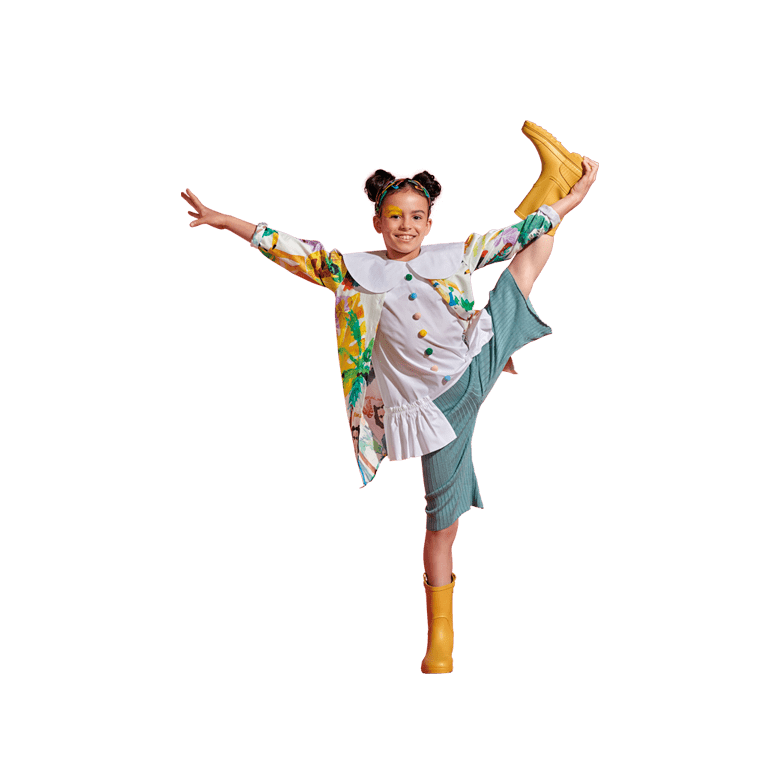 What does it consist of?
For one week, the partner organisation will plan the leisure activities while Kids&Us organises the English lessons. This combination allows for fun and natural linguistic immersion.
Ages: this camp is aimed at children ages 3 to 10, whether Kids&Us or not
Groups: maximum 10 students per group and teacher (divided by age: 3 to 4-year-olds, 5 to 6-year-olds, and 7 to 10-year-olds).
Calendar: contact your nearest school.
Duration: usually 9:00-17:00. Contact the school to find out more.
Take a look for yourself!
More holiday camps
Cool Off
English immersion camp for children ages 7 to 13
Summer fun
English summer camp for children ages 3 to 12
You might also be interested in…
A world created for your child to learn English.
Our method
Find out more about the method that revolutionised English teaching
Find out more!