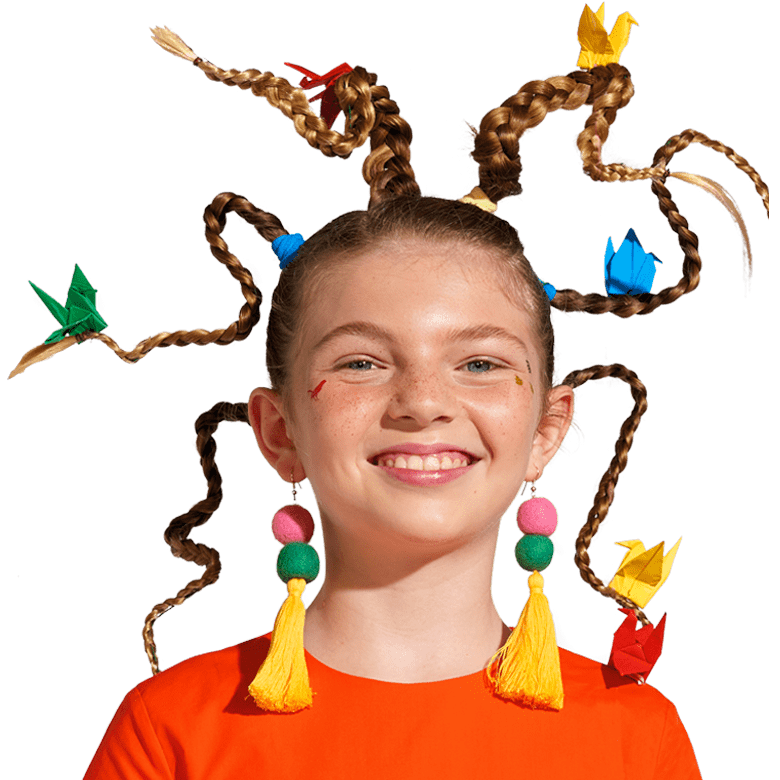 Summer camps in English for children
What is the Summer Fun?
Every week, the children embark on a new adventure. Through various activities, they are immersed in English in order to improve their global understanding. Thanks to stories they experience in first person and in English, they consolidate and learn new structures and vocabulary.
Putting their knowledge into practise in a playful context guarantees they learn and have fun.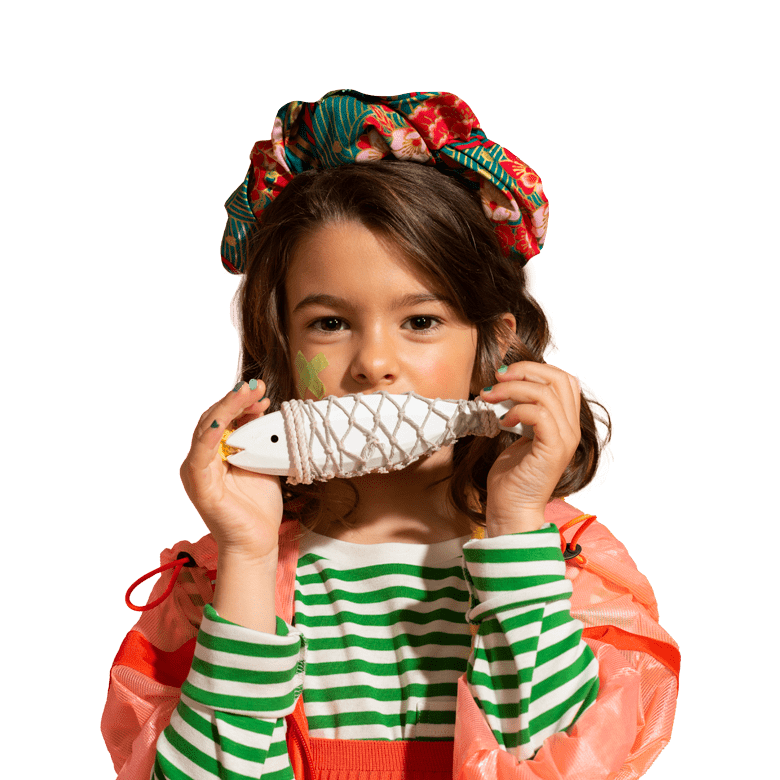 What do the camps consist of?
These urban camps take place in facilities outside the Kids&Us school, such as at other schools or sports centres, in the morning and afternoon. Each week we carry out the following activities:
Storytime
Stories developed by our content creators, adapted to the age range and theme of each week.
Crafts
We make crafts related to the weekly theme (masks, costumes, animal figures... and much more!).
Songs
Our very own songs that revolve around the theme, designed to be sung and danced to!
Staff Performance
Our camp leaders take to the stage. They dress up and perform in front of the children, who play the role of fans very well.
Structured Play
Psychomotor games and activities designed to bring the group together.
Free Play
Play time for children to let their imagination run wild and interact with each other.
Lunchtime
Lunchtime is a good time for children to learn vocabulary and expressions related to this activity.
Day Trips
We do weekly getaways!
And on Friday... Party Time!
At the end of the themed week, we will open the doors for families to come and see what their children have learnt during the Kids&Us urban camp.
Information on the urban camp
Ages: aimed at children ages 3 to 12.

Groups: maximum 10 students per group and teacher. Separated by age: 3 to 4-year-olds, 5 to 6- year-olds, 7 to 9- year-olds and 10 to 12-year-olds).

Calendar: summer holidays

Duration: usually 9:00-17:00. Contact the school to find out more.

Each Summer Fun has a camp coordinator.
For more information go to: www.kidsandussummerfun.com
More holiday camps
English&Fun
All the details
Fun Day
A world created for your child to learn English.
You might also be interested in…