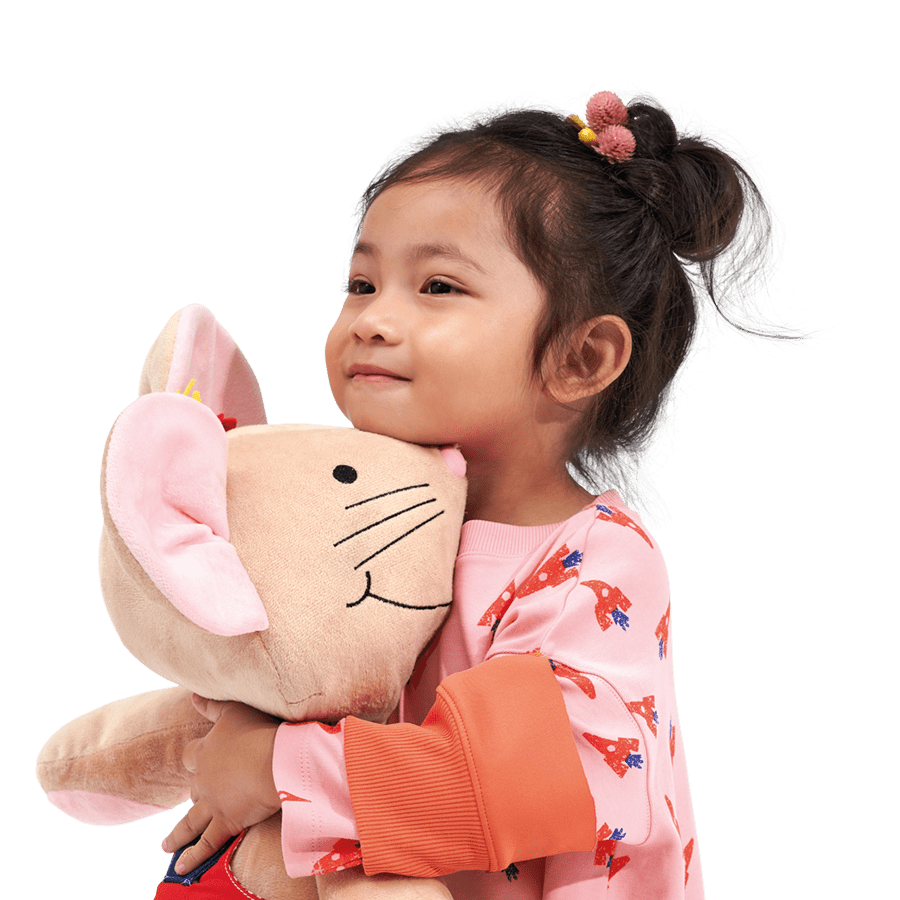 Learn at home
It is important that the children continue to be exposed to English at home, in a natural way, in their family environment.
At Kids&Us we provide you with the tools to achieve this!
Talking Pen
The pen that talks while you learn!
Books
Books for all ages to encourage reading and stimulate the children's learning.
Soft toys
The children can take home the characters they learn with in class.
Games
Games in English so the children can learn while having fun.
Videos and songs
You can find all kinds of audiovisual resources for all ages on our YouTube channel.