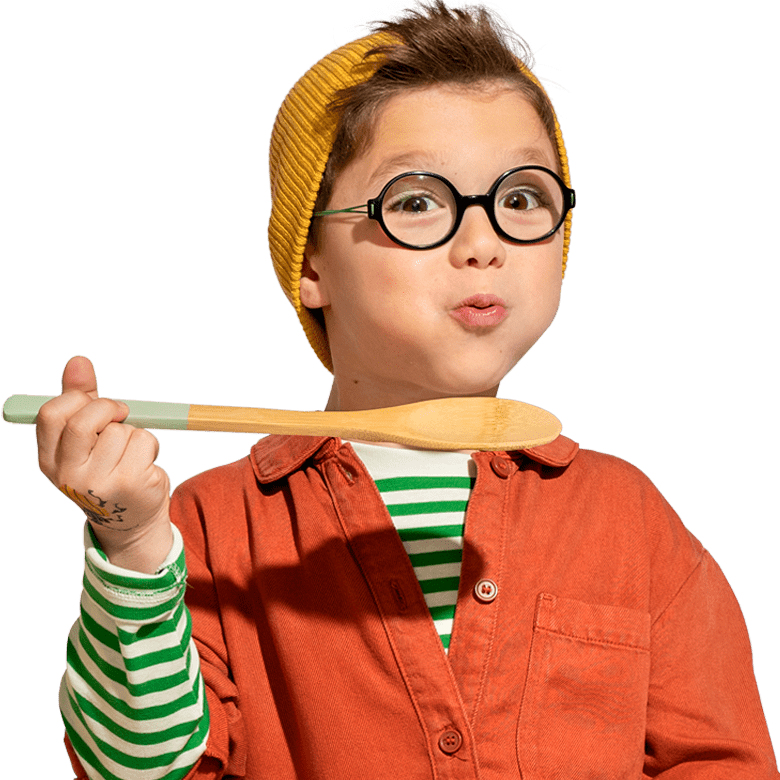 Cooking workshop for children
What is Little Chef?
The aim of the Little Chef workshop is for children to experiment with food and do so in English, they'll taste new flavors and discover that cooking is a creative activity.  The objective is that through this workshop the children will learn vocabulary and expressions related to the world of cooking.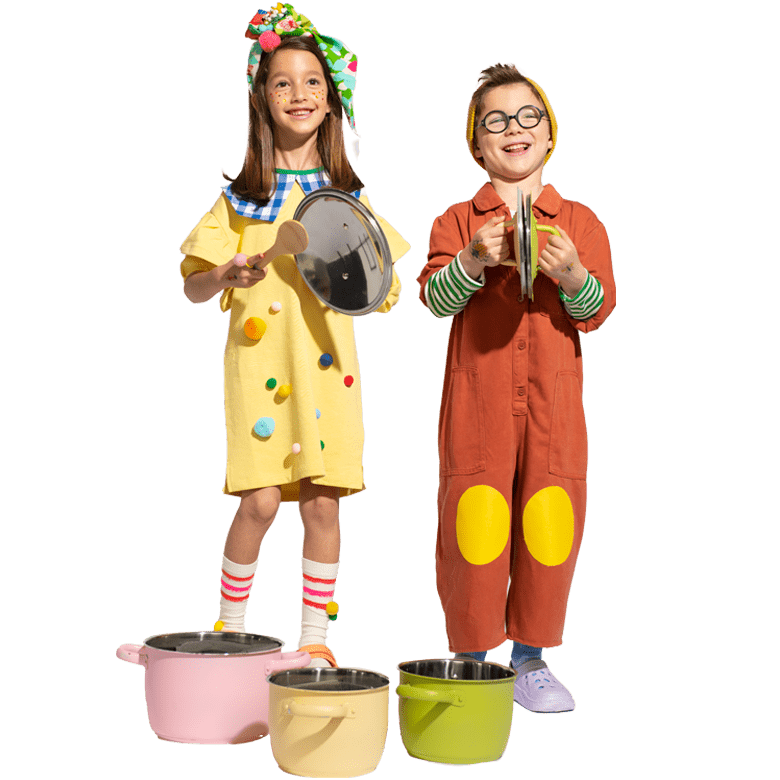 What does this workshop consist of?
The majority of the recipes are from the Anglo-Saxon culture, and they are fun and healthy. They'll learn to prepare Oven Free Oatmeal Cookies, Apple Grape Salad, Banana Split, or Yoghurt Parfait, recipes with such interesting names that will help to make the kitchen an excellent tool for immersion in the English language.
Ages: aimed at children aged 3 to 10.
Calendar: contact your nearest school to find out where the workshop is held and when.
Workshop duration: 90 minutes
Take a look for yourself!
You might also be interested in…