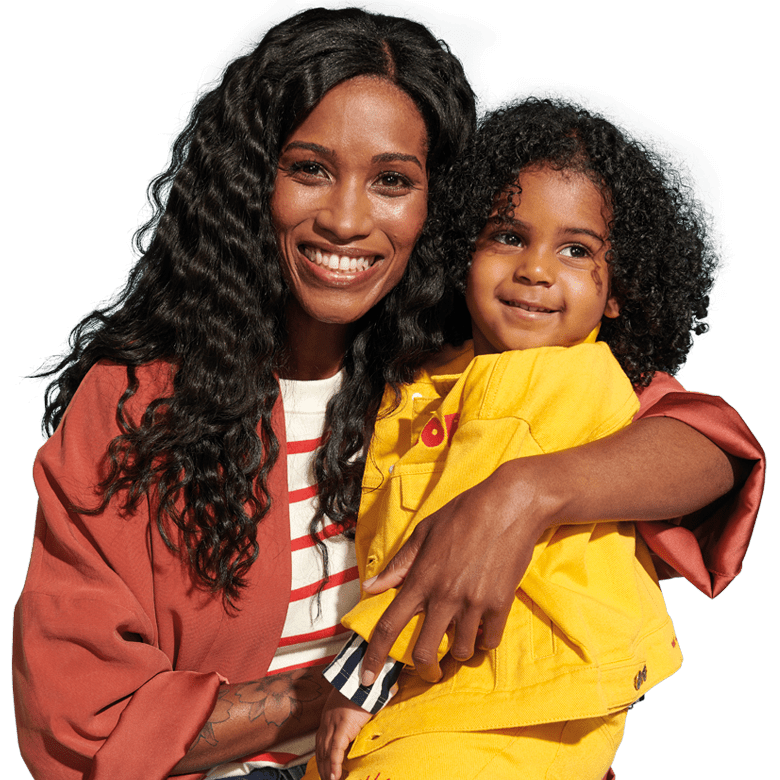 Open your own Kids&Us school
A business for the present and future
Kids&Us is well established and successful, with a consolidated trajectory that began in 2003 and already has more than 157,000 students in more than 500 school in 9 countries. We are in full worldwide expansion under the franchise business model. Want to join our project?
At the service of the franchisee
We're by your side at all times, determined to make your project successful. Our franchise business model is based on constant quality and innovation, which consolidates our position as market leaders. Behind it all is a team of more than 130 highly qualified professionals who offer a first-class service to our entire network of schools.
Our know-how
We share more than 18 years of experience with the franchise network. Thanks to our pedagogical team constantly reviewing and updating our courses and materials 90% of our students stick with us in the long term. Our families' satisfaction is our best guarantee: they rate us 8.7 out of 10.
Personalised support and attention
We continuously provide training to the schools in different areas in order to transmit the best business practises and the latest developments in the Kids&Us method. We offer personalised advice and constant monitoring to all franchisees. For new openings, we provide exhaustive monitoring during the first year.
A powerful brand
At the Kids&Us Head Office we constantly invest in communication, recruitment, and loyalty actions. Additionally, you will benefit from annual advertising campaigns focused on increasing brand awareness.
An innovative project
Kids&Us is a leading project for safe, profitable, and sustainable investment, within a stable and crisis-resistant sector, where your business will have a high growth potential. This is reflected by the fact that 36% of franchisees already have 2 or more Kids&Us schools.
We're looking for you
At Kids&Us we carry out a meticulous selection of our franchisees because we recognise the potential of each person. If you consider yourself an entrepreneur and have the following qualities, Kids&Us is the project for you:
Passionate about children
and education
Strong commitment to the brand
to ensure the correct growth of the franchised unit
Possibility to invest
throughout the school year in order to review needs and analyse results
Entrepreneurial focus and proactivity
when doing business
Culture of compliance
with all processes and operations established by Head Office
Do you want to grow with us?
Learn more about Kids&Us and join our project
Sean Williamson, Kids&Us franchisee in Paracuellos
Find out how it's a day in a Kids&Us school
Have you got any questions?
What does being a Kids&Us franchisee mean?
You will manage your own English language school with the support of your Head Office area manager, and you will apply all the procedures established by the brand, as well as the correct implementation of the method in the classes. There is also important sales work to be carried out to ensure your business breaks even.
Why should I become a Kids&Us franchisee?
You will be part of a huge company, with know-how accumulated thanks to over 18 years of experience, and which has a wide network of schools that have gone through the same opening process as you. Additionally, Kids&Us provides you with all the training, manuals, and protocols to make your business a success.
What does Kids&Us look for in an aspiring franchisee?
We are looking for intrepid people who are passionate about the world of education. If you consider yourself an entrepreneur, have investment skills, and are business-minded, this is the place for you!
What financial results should I expect?
The economic results will depend on your skills, resources, sales proactivity, and dedication. However, you have the advantage of having a leading brand in the sector, a proven business model and a large team of professionals at your service.
Who will support me in the first months after opening?
We have an Opening Department dedicated exclusively to helping new schools get up and running and achieve the results stipulated in the business plan.
What type of premises are ideal for a Kids&Us school?
Kids&Us schools are located at street level in areas with a large number of children and are easily accessible.
Is the territory proposed for my franchise exclusively mine?
As stated in the franchise contract, the assigned territory is exclusive, so that no one else under the Kids&Us brand can establish themselves in that area.